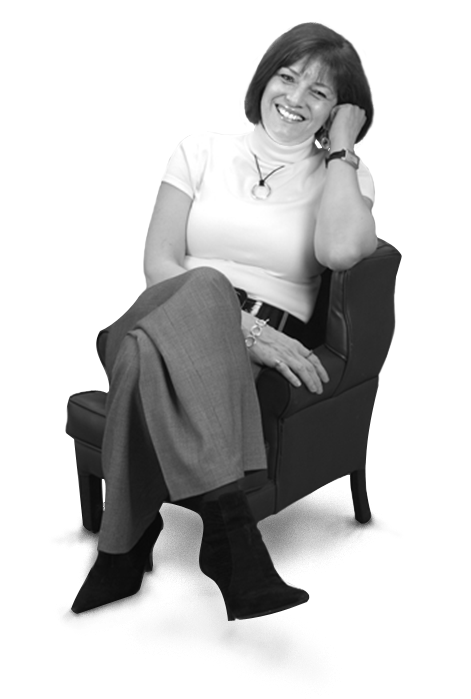 Gabriele Rienas, MA, LPC
Originally from Toronto Canada, Gabriele grew up in a German-Canadian family. She graduated from Bible College is Abbotsford, British Columbia and subsequently received her M.A in Counseling/Psychology from George Fox University in Portland, Oregon. Gabriele has been married for 34 years to Werner, who is a minister, and they have two adult children. They have pastored churches in Canada, Texas, and Oregon and have currently been at  Life Church (lifechurchpdx.com) in Aloha, Oregon for 23 years.
Gabriele, a licensed counselor, has had a private counseling practice for over 20 years in which she uses Biblical Principals as the foundation of her practice. She is also a teacher/speaker. She has shared nationally and internationally at women's events, leadership conferences, marriage conferences, and human resources settings. She writes a regular column for Pastor's Wives in Enrichment Journal, a resource for ministry leaders.
Gabriele travels to Europe regularly as a team member/trainer with Emerge, an organization that provides leadership conferences for women.  For more information visit nliemerge.com.
Laughter is a big part of her life – a survival tool, which she loves to pass on to others.
Education
MA, Counseling/Psychology
George Fox University
1984 – 1986
Licensed Professional Counselor
Since 2001 (Oregon)
Counseling Experience
Been in Private Practice since 1994.
Specializing in:
Depression
Anxiety
Divorce
Recovery
Grief
Boundaries
Physical and Sexual Abuse Recovery
Relationship Issues
Marital and Premarital Therapy
Women's Issues
Experience in individual, couple, family and group settings.
Office is located at 5585 S.W. 209th Ave., Aloha, OR 97007.
Speaking
Experience speaking nationally and internationally in churches, businesses and non-profit organizations.
Whether the venue is conference, retreat, church service or human resources development, Gabriele seeks to provide a personable approach where systematic truth is shared in a warm, engaging, humorous environment.